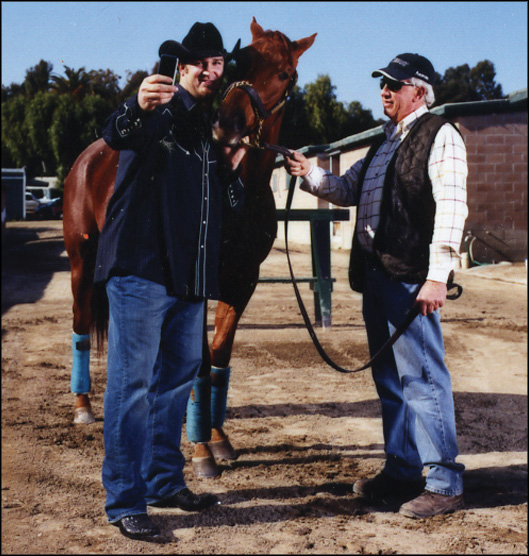 The Red Sox may have found their spot starter and his name is Brad Penny. This news is not going to have Red Sox Nation popping the New Years champagne corks early, but it does fill the need for a spot starter or 5th starter if he is healthy. There is a big "if" with Penny considering he was shut down early last year with shoulder problems. MLB Trade Rumors notes:
The Red Sox have a sophisticated system for dealing with pitching shoulders, so it's an interesting match.

Really? Didn't seem to work so well with Schilling last season. Penny could work out well for the Sox but right now it is not the big news I am waiting for. Maybe its time for Cowboy Up 2.0.