Dustin Pedroia was on WEEI today to promote his new book Born to Play. In the interview he responded to Tito's swipe at him: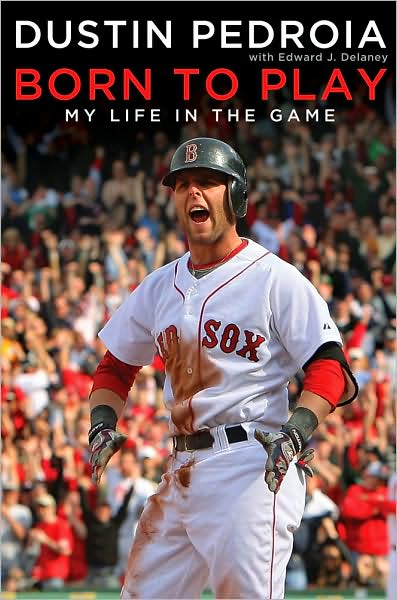 On Tito saying he'll read Pedroia's new book when he's in the bathroom: (Laughing) "I have to put up with him everyday, and it just gets worse and worse everyday. I don't know how he does it."
He also went after his teammates when he was given the chance:
On what his teammates have said to him about his new book and the 2009 Red Sox in general: "Well first off, I don't even know if half of our team can read. We don't have the sharpest guys here.
Pedroia talks more trash than anyone on the team. He will be
signing copies of his book
on Thursday at 5 PM at the Barnes & Noble on Boylston St.